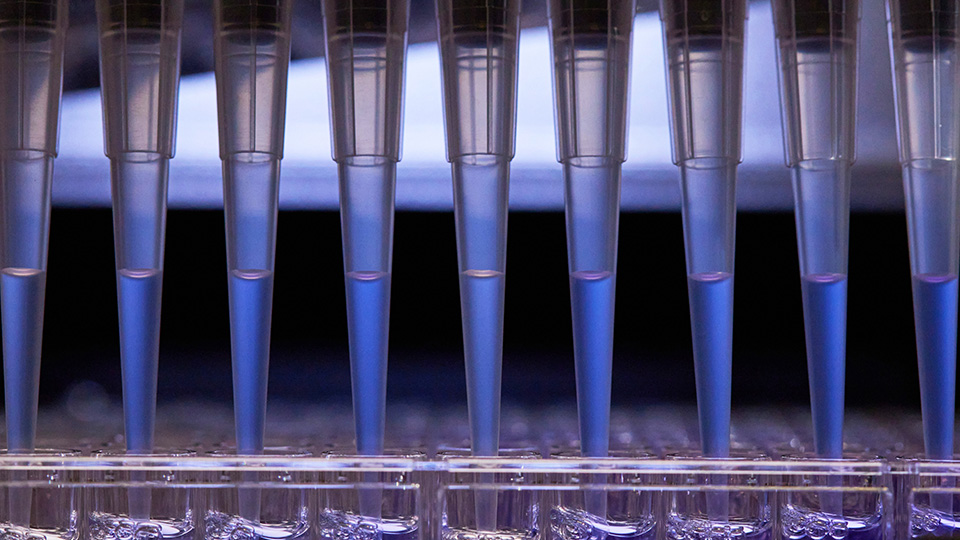 Science and Medicine Advancing Human Health
At Montefiore Einstein, our world-renowned researchers are making strides every day toward groundbreaking scientific and clinical discoveries that create a healthier future for all.
We actively contribute to hundreds of research initiatives, from basic science to all phases of clinical trials, to translate scientific breakthroughs into cutting-edge diagnostics and treatments.
Together, Montefiore Einstein's clinician scientists, investigators and volunteers are working tirelessly to advance human health.
Research and Discovery at Albert Einstein College of Medicine
Teams comprised of faculty and students work together to achieve breakthroughs in biomedical and translational science — a foundation of excellence that clinical studies can build on.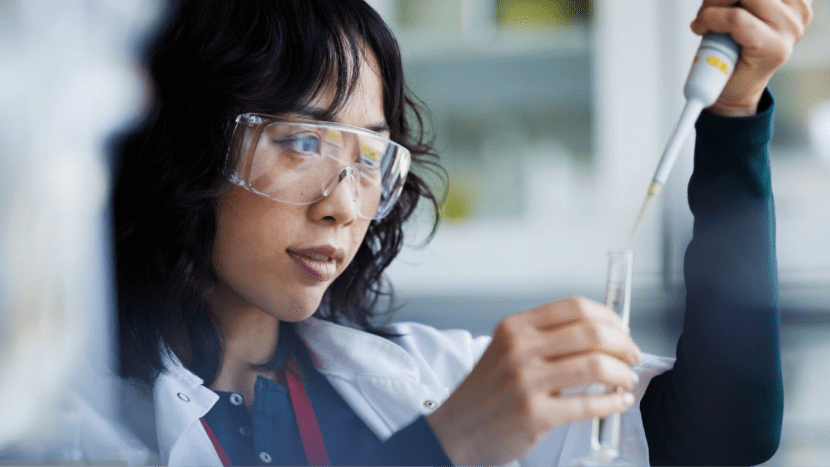 Leaders in Clinical Innovation
Our physician scientists work independently and collaborate closely with fellow investigators across Montefiore Einstein to advance and redefine treatments and care.
To learn more about research and innovation from our centers of excellence and clinical programs, select from the list below.
Clinical trials are medical research studies that evaluate the safety and effectiveness of all kinds of drugs and treatments. This trial process is the primary route for advancing our medical knowledge and helping people everywhere live longer, healthier lives. Nearly every pharmaceutical, diagnostic test and medical device we use today was developed through a series of clinical trials.
These clinical trials are not possible without our volunteers. Having a diverse group of research participants helps researchers understand how results may apply to everyone who may receive the drug, treatment or device in the future.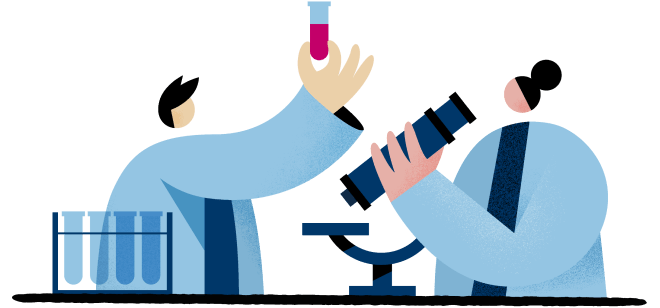 Trials by Category
Frequently searched categories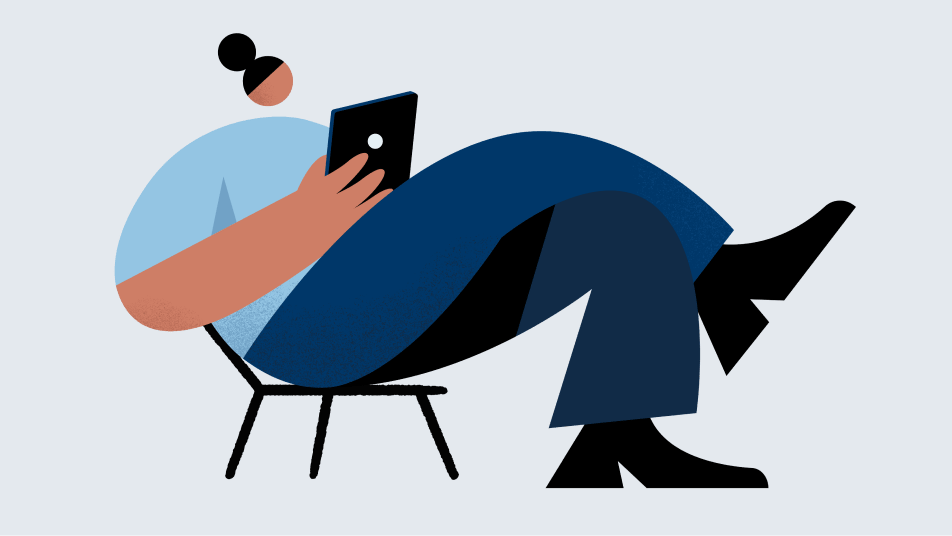 Clinical Trials Frequently Asked Questions
Learn more about clinical trials and what it's like to participate in one. Taking part in a clinical trial can make a difference today – and for the future of medicine.
Research Resources for Montefiore Einstein Professionals
Our investigators are committed to sharing resources with other medical professionals to advance human health and scientific discovery.