What is a clinical trial?
For centuries, medical advancements have alleviated suffering and allowed people to live longer, healthier lives. This progress has changed the course of human history — and the medical research taking place today will change our future for the better. That's why medical investigators are continuously pushing to find new ways to prevent, detect and treat disease.
The drugs, diagnostic tests and treatments that doctors used every day to help people get and stay healthy were developed through a series of clinical trials. This research process involves several phases of extensive, controlled studies that evaluate the safety, effectiveness and side effects of a medication, therapy or other factors that can influence health and disease.
Once researchers establish the objective and parameters of a clinical trial, they seek qualified volunteers to participate. Throughout the course of the trial, researchers observe and record the effects of the treatment in a controlled setting. Scientists study the data collected from each volunteer to learn more about medical conditions and potential treatments.
All new drugs and medical devices undergo clinical trials before they can be approved and made widely available. Clinical trials have led to major advances in cancer treatment, substance abuse recovery programs, artificial limbs and prosthetics, pain management, immunizations, and preventing and treating all kinds of disease. Participating in a clinical trial could help uncover new information about a medical condition or lead to important discoveries that improve our health and lives.
What are the four clinical trial phases?
Clinical trials are typically conducted in four phases. Each phase is designed to gather specific information about safety and effectiveness, so researchers can ensure the process remains as safe as possible and that the treatment has a good chance of success and approval.
Phase I Trials
Researchers first test a potential new drug or treatment in a small group of people to evaluate its safety, determine an appropriate dosage range and identify side effects.
Phase II Trials
The drug or treatment is tested in a larger group of participants to measure its effectiveness and to further evaluate its safety.
Phase III Trials
The drug or treatment is given to larger, diverse groups of people to confirm its effectiveness, monitor side effects, and compare it to existing approved treatments. Researchers collect more detailed information to confirm that the drug or treatment is safe for a broad patient group.
Phase IV Trials
Studies may continue once the drug or treatment is on the market, to gather information on its long-term effects, efficacy and risks in various patient populations. These trials are less common than the first three phases, but are sometimes required by the FDA.
Where are clinical trials available?
Clinical trials are available at various locations across Einstein-Montefiore campuses.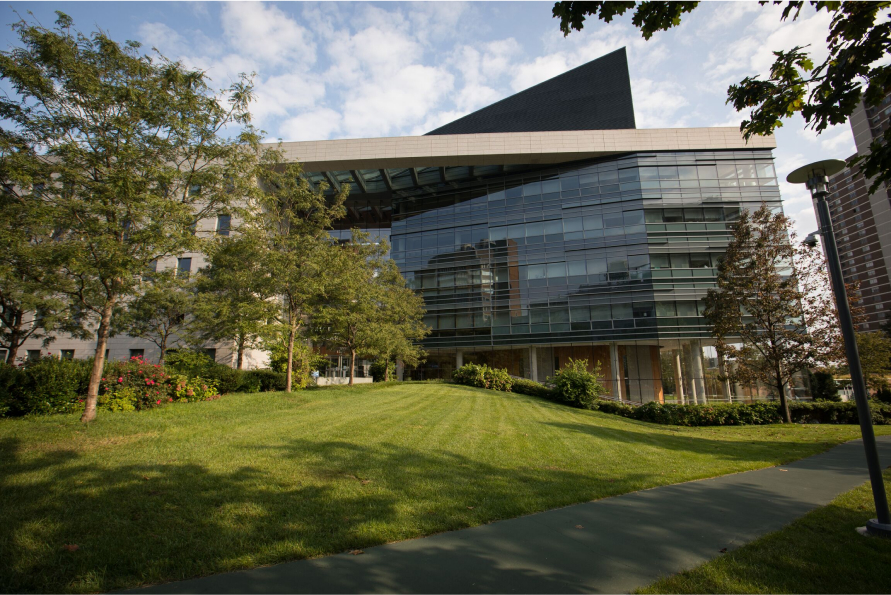 Who can volunteer for a clinical trial?
Each study has different requirements. Some need broadly healthy volunteers, while others look for participants with specific medical problems or diseases, such as cancer, diabetes or high cholesterol. Montefiore Einstein clinical trials enroll volunteers from all age groups and with a wide range of health conditions.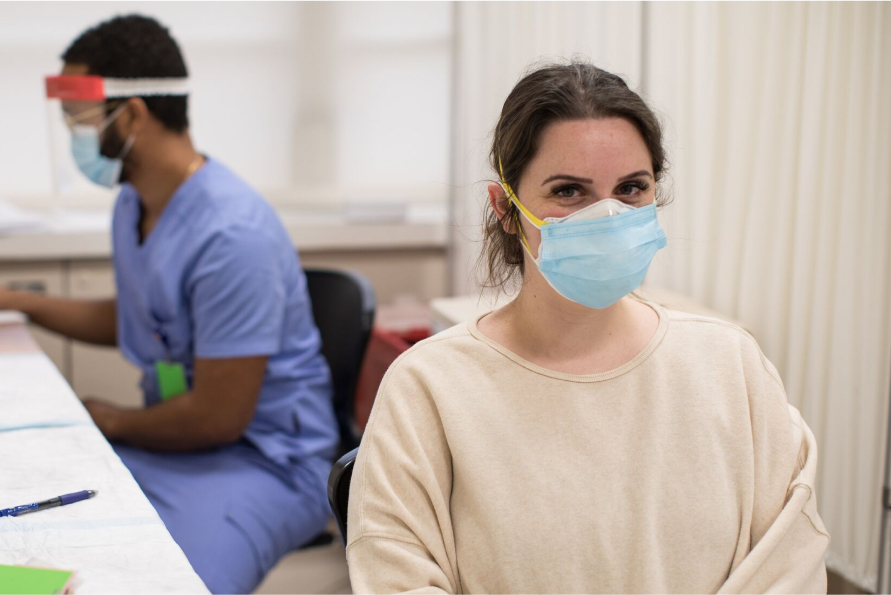 How do you join a clinical trial?
Montefiore Einstein has over 800 active clinical trials, across dozens of therapeutic areas. We are currently recruiting volunteers for many different studies.
If you're considering enrolling in a clinical trial, search our database for a program that fits your interests and health condition. If you find one you would like to pursue, and you meet the eligibility requirements, please click the link in the trial description to call or email the supervising researcher.
What makes Montefiore Einstein's clinical trials unique?
Montefiore Einstein is an award-winning health system and medical school, internationally recognized as a leader of science-driven, patient-centered care, research and education. As a premier research institution, Montefiore Einstein has attracted world-renowned scientists and medical investigators whose discoveries are advancing our knowledge of disease and developing therapies that improve patients' care and outcomes.
Montefiore Einstein researchers are involved in more than 400 clinical trials and studies that continually expand our capabilities in medical care. Our extensive scientific achievements have attracted major funding and grants from the world's leading medical research institutions, including the National Institutes of Health (NIH). The health system derives its inspiration for excellence from the diverse patients and community we serve, as we continuously advance our understanding of health and disease and work on the front lines of developing innovative approaches to care.